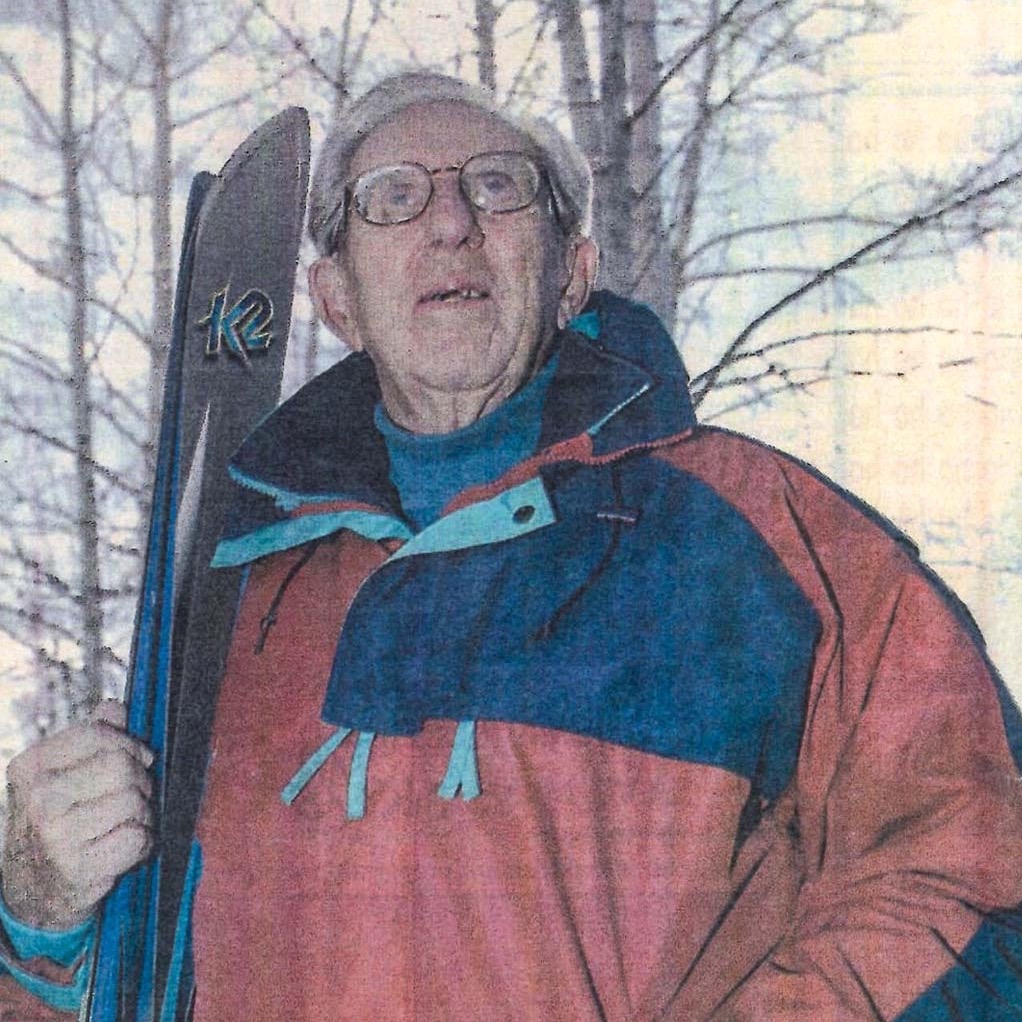 Skiing and Snowboarding for All
Program Registration now open!

Bob Beverly was a Steamboat Springs native and a Colorado Ski Hall of Fame inductee who was passionate about bringing skiing to the Western Slope. Bob was a central figure in the opening and development of Powderhorn Mountain Resort, and desired for skiing and snowboarding to be affordable and accessible to everyone.

We honor his legacy with the Bob Beverly Free Learn-to-Ski program. For a limited time each winter, guests who have never skied and never snowboarded can try up to three days of a single discipline with free rentals, tickets, and group lessons.

Program Requirements
Due to high demand and limited capacity, this program is open to first-timers only.
Participant must be 8 years or older.
Participant cannot have skied before.
Participant cannot have snowboarded before.
Please honor our terms so we can introduce as many new riders to the sport as possible! If you have skied or snowboarded before, we would be glad to help you book a private or group lesson with discounted lift tickets and rentals.
Program Cost
There is a $19 deposit to reserve your lesson and equipment for each session. This deposit will be refunded, or applied to your Graduate Pass, after your lesson ends and your equipment is returned.

Complete three sessions your first season and you'll be eligible for a $99 Rookie Season Pass, valid only at Powderhorn without reciprocals or Buddy Tickets. The following year, Rookie Season Passholders can purchase an identical Sophomore Season Pass for $199.
Program Dates
The 2023-24 Bob Beverly Program is available on the following dates only:

December 4th-15th
January 8th-12th
February 5th-9th

Availabilty is limited to 20 skiers and 20 snowboarders per day.


Program Booking
Visit our webshop to reserve your lesson time and date by paying the refundable $19 deposit. Check in at the Bob Beverly Desk one hour prior to your lesson start time.

Bob Beverly Cancellation Policy
Please note, with limited Bob Beverly spots available, registering means we hold a spot just for you. If you do not arrive for your lesson, you will forfeit your deposit. If you provide 48 hours advance notice, you are still elligible to receive a refund on your deposit or we will do our best to reschedule your lesson for another date.