Winter 21-22 Single Day Lift Tickets
Our Holiday dates: December 24th-January 2nd, January 15th-17th, & February 19th-21st.

Weekday Tickets
Easy Rider (Beginner Lift)
Weekend Tickets
Easy Rider (Beginner Lift)
Holiday Tickets
Easy Rider (Beginner Lift)
Looking for rates for ages 5 & under and 75 & over? Child and Senior season passes are available for just $29 - purchase using the link below.

Afternoon tickets are valid 12:30PM - 4:00PM. Afternoon tickets are not available during Christmas break, MLK weekend, or Presidents weekend periods.
Using the Ticket Pickup Kiosk
In order to decrease waiting times, we've installed an automated kiosk for easy pickup of your online orders! Save your order's QR code with a printout or screenshot. When you arrive at the resort, head around the outside of the base lodge and find the kiosk next to our outdoor ticket pickup window. Scan your codes and your RFID cards will print on demand!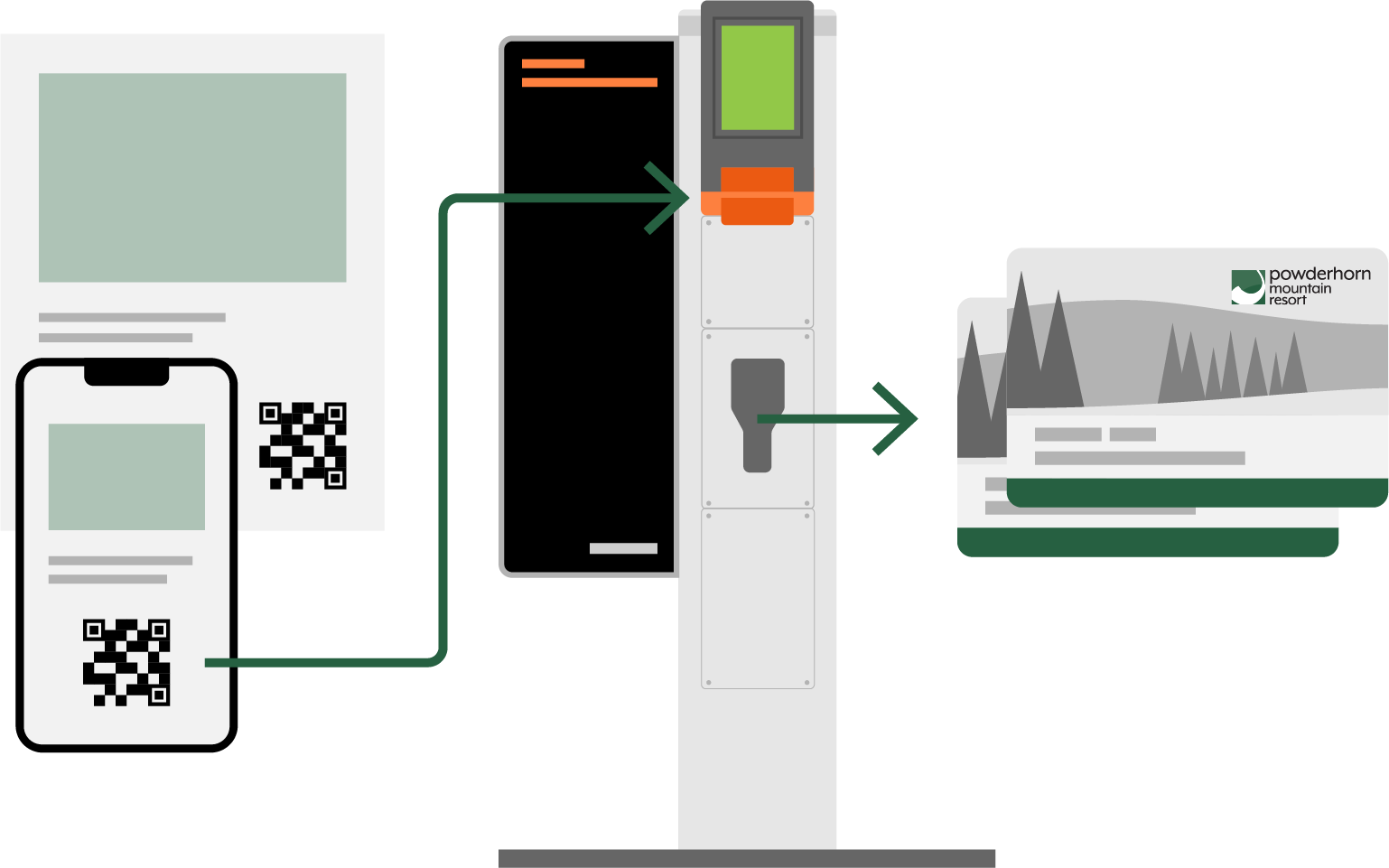 21.22 Winter Season Passes Available Now!
Bringing a friend? Season Passholders receive up to four discounted day tickets per season.